We are at the center of the game
DIGITAL TURKISH GAMES PLATFORM
Children learn and develop through play. By playing games, children distinguish between the intangible and the tangible, discover the truth and prepare for life, grasp the socio-cultural elements, and build their language and belief values through play. Games play a dominant role in the learning processes where children gain identity and personality. Just like how people eat and drink, games take an important place among the child's most basic nutrients. Today, we have to see digital games as the main food item.
We're Gonna Get Enough of Game Development Camps This Year!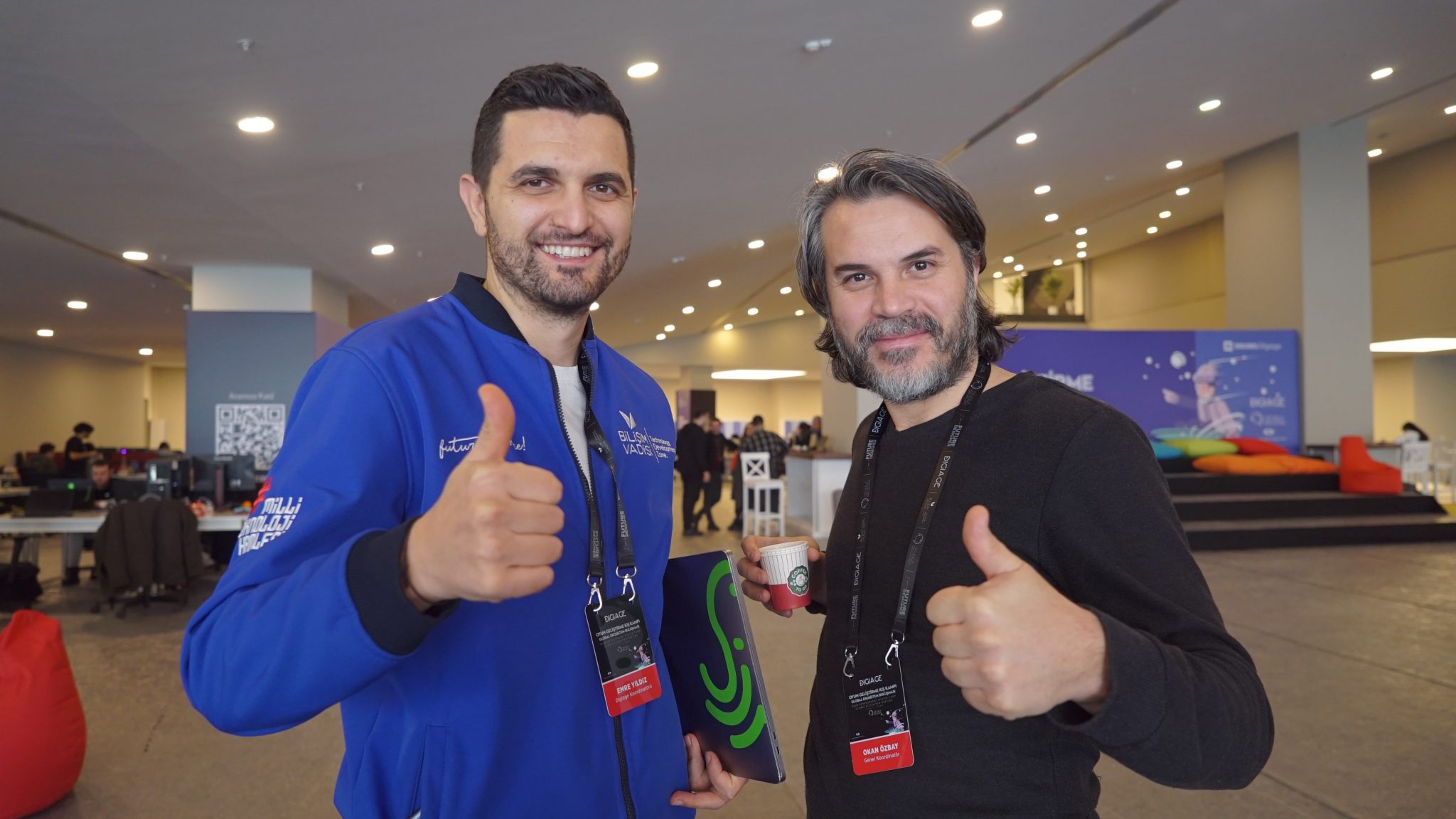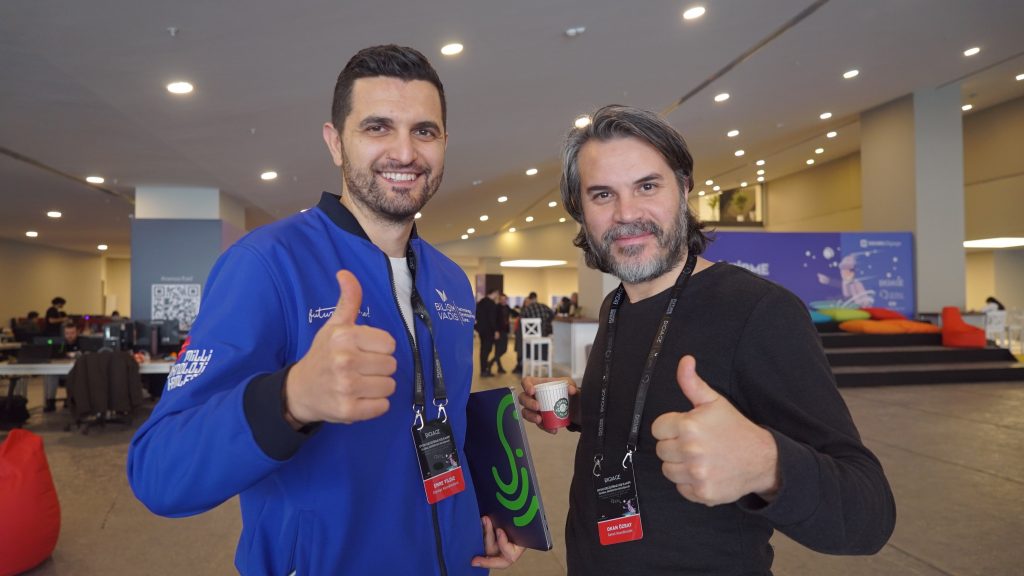 After the 2021 Konya Summer camp, we are organizing a winter camp again in the IT Valley (Bilişim Vadisi) in January 2022 with game developers who want to establish a studio or want to join a team. Participants, who will apply as a team or individually, will be prepared to become entrepreneurs/startups under market conditions by experienced publishers or mentors from game development studios.
Details can be found in the Executive Summary
DETAYLAR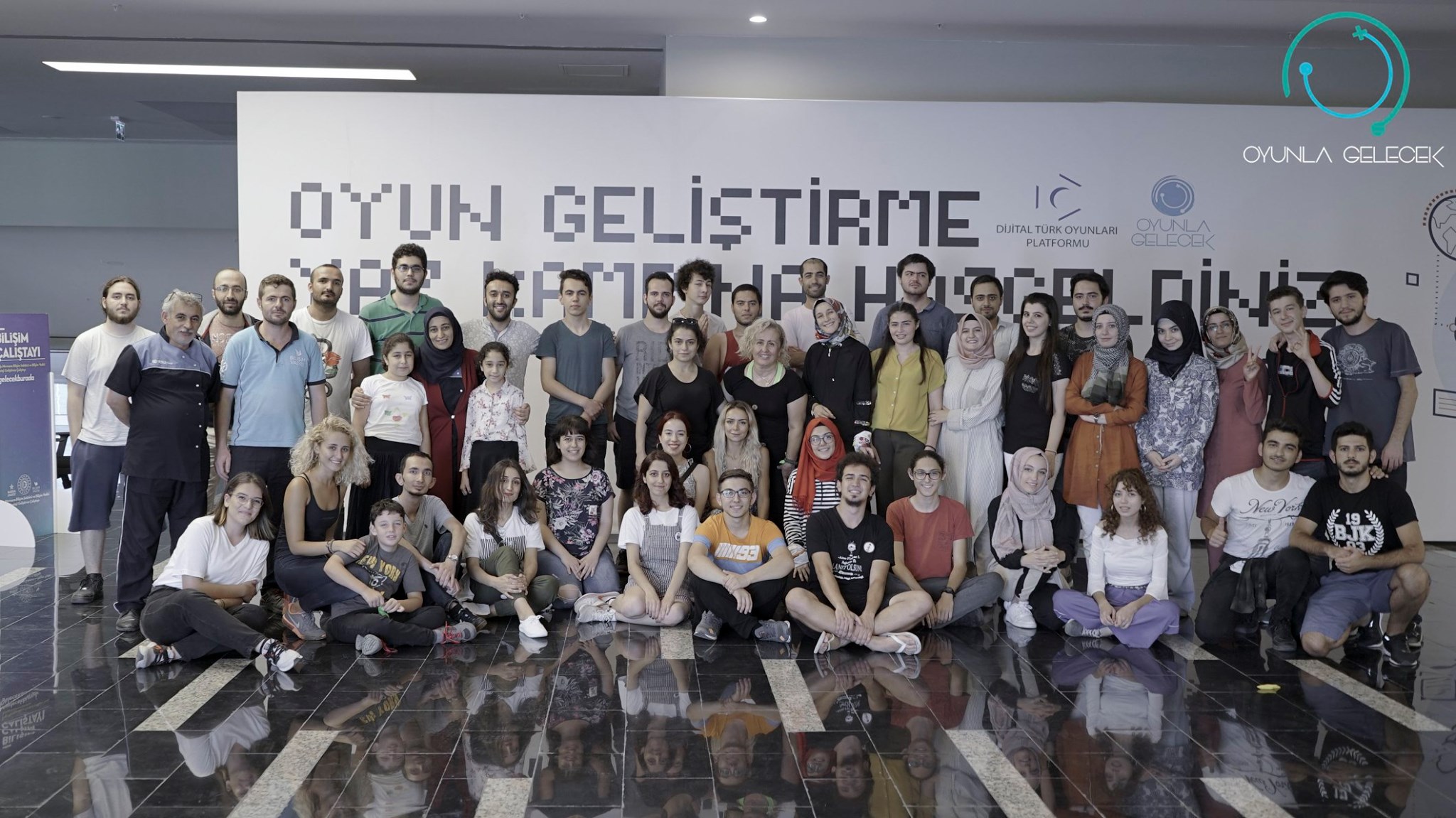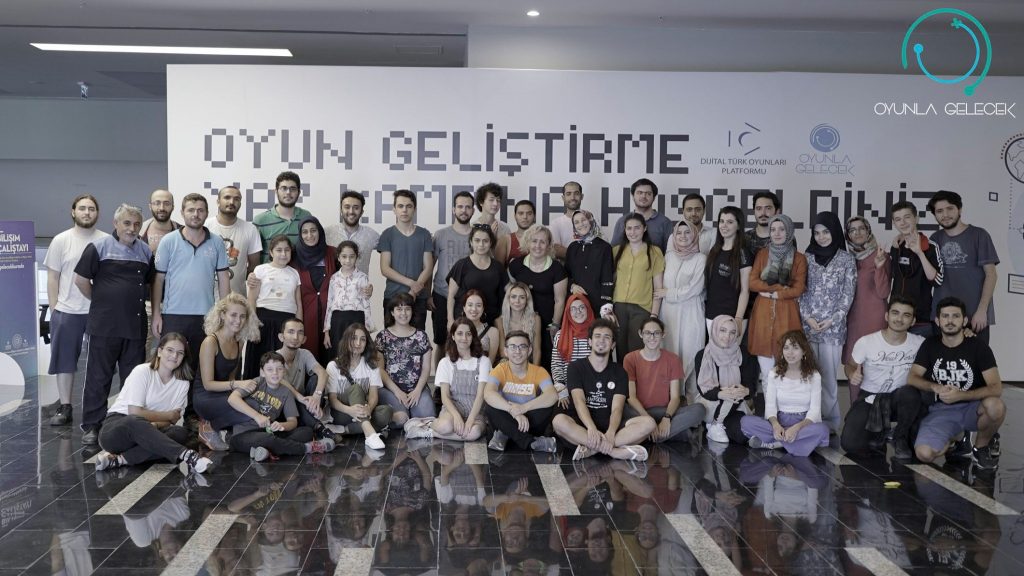 In August 2019, a multi-format game development camp with tents was held in the IT Valley for the first time in our country. He said hello to the future world with the game. There were many firsts at our camp. The software side, the script side, the art side, maybe this is the first time he had the opportunity to work so closely. The manifesto that has been revealed still continues to guide.
DETAILS
"As Who" will you apply to the events?
If you find yourself successful in any of the Digital Arts or digital content production processes or if you say you can do it, you should definitely join us.
A huge digital family with members from all over the world is waiting for you. Don't forget to mark the area you know best. Please give the most accurate and sincere answers to our questions. It is very important for us that what you expect from this camp and that you are ready to be a member of our digital family.
Other volunteers of our camps are our expert project coordinators. We aim to create strong game studios and initiatives of the future from the teams we have formed by bringing together our volunteers who are experts in their fields and have educational experience and our participants who want to learn. We are looking for all masters who share the same problems as us.
If you want to take part in the animation, game, gamification and educational design sectors that are developing and have high export targets, if you say 'oh if I had a team, what would I do if I could find a software developer or designer next to me, you can find the opportunities you are looking for in this camp. Sign up and we'll call you. Let's make our contract. Let's share our experiences that will grow us together. We have many friends in our digital family that you will love, match your head, contrast and complete you.
AT GAME DEVELOPMENT CAMPS
What Will You Gain?
You will have the chance to see many subjects that you can measure yourself in the equation of Digital Arts, Cinema-Animation-Games in our camps and programs. This camp will improve you in every way.
You will understand which job is more difficult, more profitable, or gives higher pleasure. When you decide what you want, measure whether it is suitable for the job, and when you set out, you will have taken care of what you should learn, from whom and how you should improve.
The best part of these camps is to come face to face with some of the names you know digitally. Maybe for the first time you will hear the voice of the important people you have wanted to talk to for years, you will stay in a tent for the first time. You will meet many companies from the sector.
Digital Turkish Games Platform DTGP DIGITAL GAME Ecosystem brings together the designer and the producer.In the last days of the game development camps, the participants present the games they developed to the industry leaders and investors.
They get new game activity or game idea here, which is an opportunity for game creators to meet their creativity.Follow-up of domestic and foreign companies, relevant persons, academics, industry masters, managers, investors, HR, finance, digital transformation, advertising, promotion and social media units within the digital game, animation and digital cinema and general internet publishing and digital content ecosystem.
Many game designs and ideas are presented to the public at these meetings. Big game companies that want to invest in the studios they will establish and new game ideas come face to face with the young people who have just entered the sector. After the presentations, a cocktail will be given, where masters and apprentices, investors and young project owners have the opportunity to discuss and meet issues related to the ecosystem.
TOBB, TÜSİAD and MUSIAD and many local business associations support the Digital Turkish Game Platform, which offers a great opportunity for young entrepreneurs who want to network and lobby in the domestic and foreign game ecosystem.
TRT, TÜBİTAK, KOSGEB, Development Agency officials from public institutions also provide information about state supports to the Digital Game and Animation sector at these meetings.